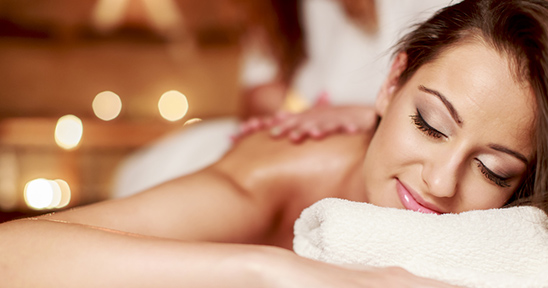 Spa Lovers
Indulge you and your friends or partner with a relaxing spa break. Pampering is easy with our luxury treatments available. Afterwards, you can sit and chill with a glass of something cold in our tropical spa. Relax in the tub and treat your skin to an aroma steam session; our infrared sauna will ease stressful muscular aches. The therapy suite boasts soft, natural music and aromatherapy oils provide a fabulous scent. All our massage and facial products are natural or organic. See our Peak District Spa therapies price list for further information on our range of therapies.
Horse Riders
Horses welcome at Magpie Cottages. Enjoy a holiday with your horse! Hack around our beautiful countryside on the Cheshire/Derbyshire border; we will provide you with maps for ease. Treat your horse to a pamper with our hot horse shower and solarium, ideal for those aching muscles after a long ride. 100 acres of land including woods are accessible and you can utilise our floodlit, mirrored dressage arena or our event arena for the more adventurous, which has a good selection of show jumps and cross country obstacles. Book a flat work or jumping lesson with our BHS instructor. Chill out with a short walk along our private path and splash in the river.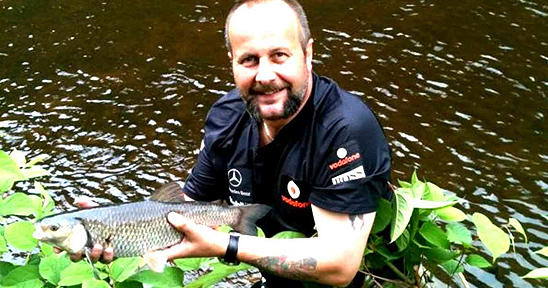 Fisherman
Holding Riparian Rights along approximately half a mile, it is possible to fly or course fish. There are a number of species in the River Goyt; Chub, Grayling, Barble, Brown Trout and the odd Salmon/Rainbow Trout. Fishing is free but you need to bring your own equipment. There are gas BBQs ideal for cooking your catch of the day (should you wish). The banks of the River Goyt are picturesque with both sunny and shady areas; wild Herons, Kingfishers and even the odd Otter may be spotted.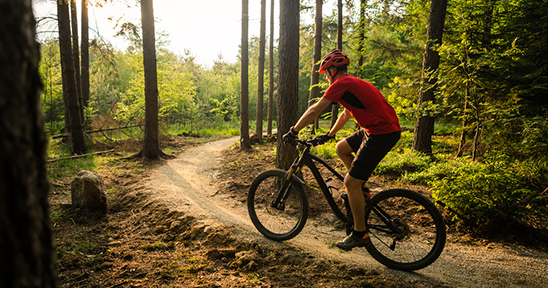 Cyclists
For keen cyclists we are perfectly situated on a large cycling network, part of which can be accessed directly behind Magpie Cottages. Your bike will be safe in our purpose built cycle shed, including racks, lighting and a lockable door. There is a hose for washing your bike and a number of pubs can be found on our local cycling route (route 55); a welcome break for those needing refreshments. The Cheshire ring canal is also within 5 minutes cycle from us.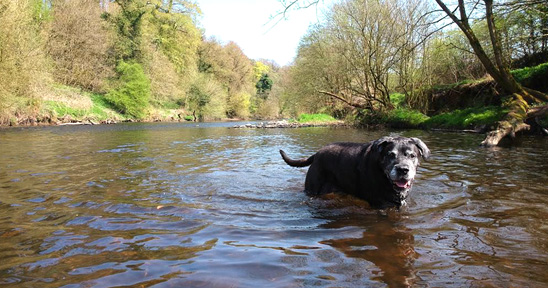 Pet Owners
In all cottages, dogs, cats and any other (caged) animal are welcome. Your pet will receive a welcome pack with treats, pooh bags, bowls, throws, a bed and a litter tray/litter for cats. You can walk your dog immediately behind the cottages along the river, or access our 100 acres of field and woodland. Chadkirk Chapel and the Marple Canal are within walking distance and the River Goyt is ideal for a swim; there is a hot hose for washing down for the sensitive souls!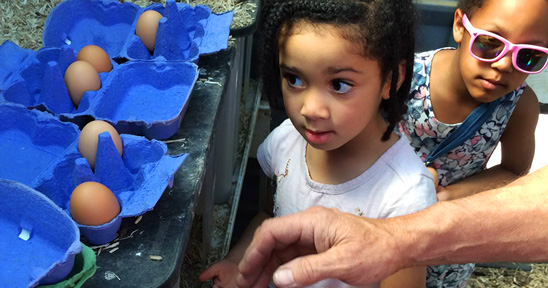 Families
Interlinking cottages can provide larger families with extra space. All ages of children are welcome and there is a large trampoline in the shared garden, with space to run around. We can provide a guided tour of our equestrian centre and meet the horses. Children can feed our chickens and even collect their eggs. 100 acres of farm and woodland, a bluebell dell and wild orchid field are within our land. Many Badger sets can be found; fallow deer, owls, golden pheasants and birds of prey can also be spotted (binoculars provided). Picnic back packs are in the cottages and a bird recognition mike is available by request.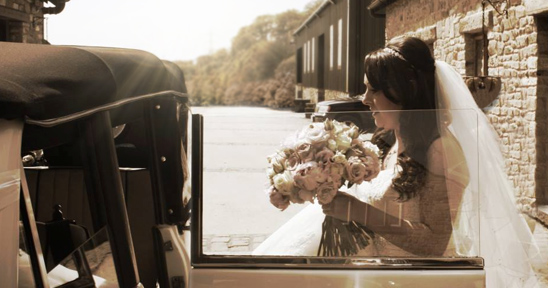 Wedding Guests
Locally, Hyde Bank Farm, The Roman Lakes and Marple Cricket club provide wedding venues. We can accommodate a larger group of friends and family to share your special day. Time to chill, eat, drink and book a manicure and nails prior to the big day. All guest have free use of our spa and gas BBQs which are ideal for the day after for you to reminisce about your lovely time. Detox in our steam room or book a relaxing massage or facial to round off the weekend.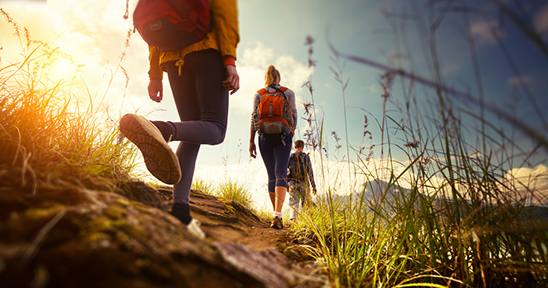 Hikers
Ideally situated on the edge of the Peaks, a number of local walks can be accessed directly from Magpie Cottages, without the need to drive. Marple's canal complex and the Cheshire ring can also be walked directly; we provide walking maps, and there are a number of good pubs to eat and drink in the surrounding areas. A hose is available for muddy boots and a laundry room for washing and drying. After a day's walking, book a relaxing back, neck and shoulder massage; treat yourself to as session in our infrared sauna, ideal for weary limbs, or simply while away the evening in the tub overlooking the river.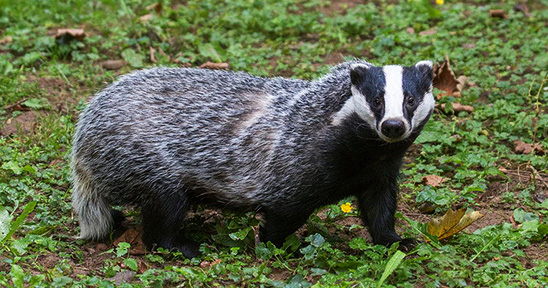 Nature Lovers
We have a wide range of wild flowers and meadow lands at Magpie Cottages including bluebells and a number of native wild Orchids. Numerous birds can be seen along the river and in the woodland such as grey herons, kingfishers, mandarin/mallard/French river ducks, tawny and small owls, buzzards. We have a small herd of fallow deer and plenty of badgers and foxes. If you are very lucky you may see an otter.