Why Marple Carnival is the biggest and brightest parade in this part of Cheshire in the middle of June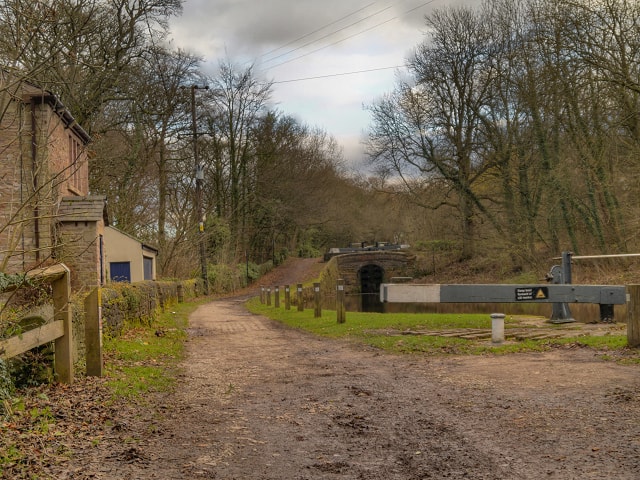 No Saturday in the middle of June is complete without Marple Carnival, and this year's event shall be no exception. Taking place on the 17 June, the street parade begins at 1pm, assembling at St. Martin's Road and Oldknow Road. The fun starts much earlier at 10am, where there will be live music from the arena on Memorial Park. There will also be a dog show.
The parade offers a wealth of colour set to the music of local brass bands and other performers. Not least the mix of colourful and noisy floats, traditional May Queens, and community groups. This year's theme will be in celebration of the silver screen. Appropriate given that Marple has one of Greater Manchester's few independently owned cinemas (in the form of the Regent).
For this year's movie themed parade, expect to see assorted characters from Star Wars, Toy Story, and Frozen. The present Marple Carnival has, in its present form, has been going since 1962. The event was revived after a seven-year hiatus. With the restoration of the Peak Forest Canal and its aqueduct, Marple Carnival went from strength to strength.
Getting there
As part of Stockport Road will be closed, walking to Marple from Magpie Cottages could be a pleasant and more dependable option. Especially along the Peak Forest Canal, passing the locks, which shall take you to the heart of the festivities.
For further details about the route and what to expect, the Marple Carnival committee have an excellent website. This has details of its running order, the stalls, and the events at the arena. If previous festivals are anything to go by, this year's ought to be a blockbuster.